Hello!
---
We are Smitten Fox Productions, a songwriting/production duo from Leeds, UK. We met at university in 2015 through various interactions in bands, lectures and social events to eventually discover that we both shared the same passion for songwriting. Given our different individual backgrounds in the industry, combined we have a very strong and diverse attitude to composition and approach our work with full enthusiasm and drive in order to create something special.
We are also both well trained producers and have extensive experience in studio/live recording, sound design, engineering and mixing. We love what we do and are incredibly devoted to each and every project we take on. In 2018 we both graduated with first class honours from Leeds College of Music.
---
Our services include:

- Tailored Songwriting/Composition
- Music Production
- Recording
- Scriptwriting
- Audio Correction (including vocal tuning and audio quantising)
- Songwriting/Theatre Consultation & Workshops
Every service we provide is tailored to each client. Get in touch with what you require to receive a price quote!
If there is something you're after that we haven't mentioned, get in contact anyway! We're sure we can help you!
---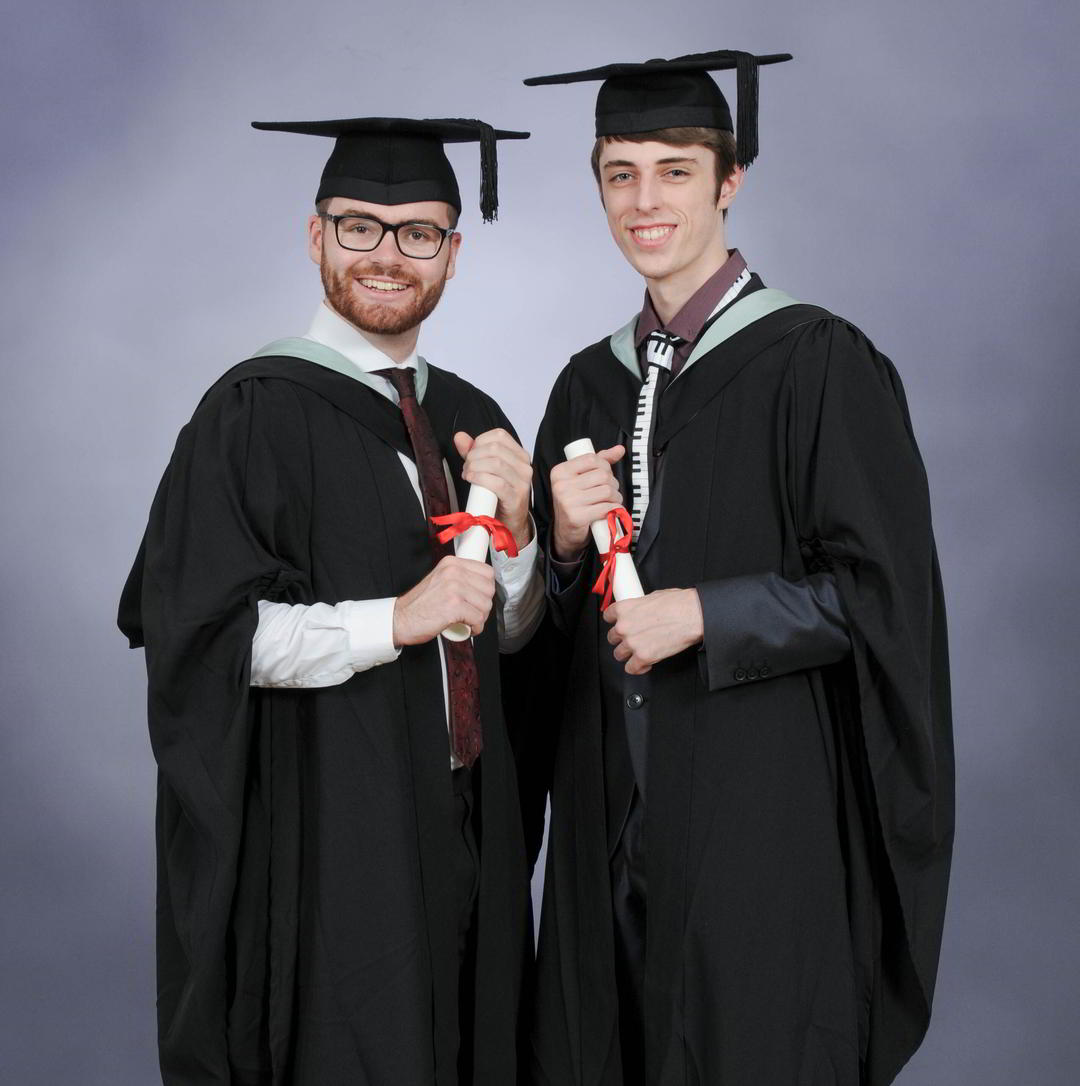 Testimonials
---